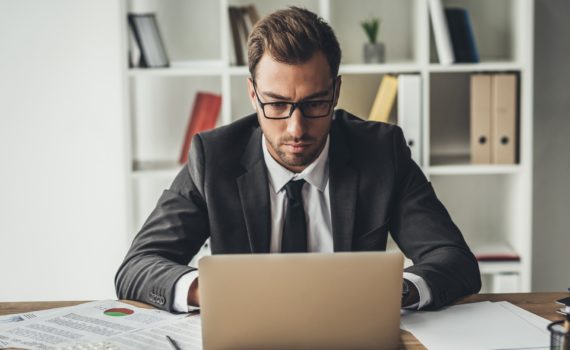 Are the expectations realistic? Realistic workplace expectations may start with your own personal outlook.
Sure, the boss may have some expectations that are a stretch. Customers may have some high expectations. Yet beyond the boss or your customers, often the expectations you place on yourself are even higher.
When you commit to the project what are your expectations?
High Expectations and Time
If the customer says, "That will work." Do you stop there, or do you insist there is still more perfection required? More that can be done, more that should be done?
Many people are watchful for the critic. They have to get things just right because they know the critic is waiting right around the corner.
A critical eye ruins your masterpiece, so you spend the extra time to make it just right. In the absence of praise, you feel deflated and defeated. It must not have been good enough.
Your afterthought, "I could have done better with a little more time."
Realistic Workplace Expectations
It is true for the school paper that is due, the academic thesis, or the project that will be presented to the board of directors.
It is only true sometimes though. The other option is to assume your work is superior to all other works. Anyone questioning the quality or accuracy is only envious or jealous.
Certainly, we may experience some or all of these scenarios. Have you asked yourself about the reality of your work? What is realistic?
Often realistic expectations start with yourself. You decide exactly how far you'll go within the parameter of a specific amount of time.
At some point, we say, "Good enough."
The best question then becomes, "Are you being realistic?"
-DEG
Dennis E. Gilbert is a business consultant, speaker (CSPTM), and culture expert. He is a five-time author and the founder of Appreciative Strategies, LLC. His business focuses on positive human performance improvement solutions through Appreciative Strategies®. Reach him through his website at Dennis-Gilbert.com or by calling +1 646.546.5553.