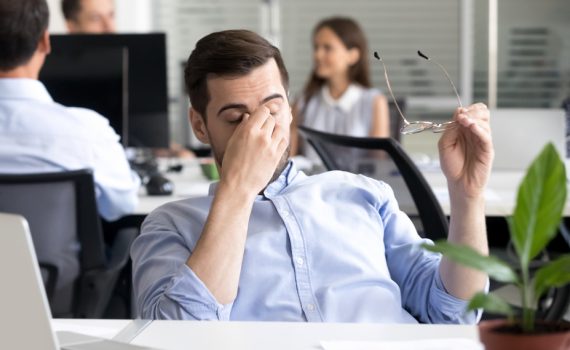 Do you know where the quiet monsters are lurking? Chances are, there is at least one in every workplace.
It isn't always intentional. Some people just don't know what they don't know.
Behaviors, actions, or in-actions are unrecognized, not thoughtful, or disrespectful. Honestly, some people just don't get. And, of course, there are some that are intentional.
Navigating difficult personalities in the workplace is nothing new. Any time you have two or more people working together you're going to have conflict.
Conflict is natural, and can even be healthy if it is well managed.
What about the passive aggressive person, or that person that simply doesn't want to cooperate? There are plenty of quiet monsters lurking everywhere.
Some people are hoarders. They hoard work, hoard information, and work to protect everything and anything that they feel gives them an advantage.
There is the person who dodges work. Avoids meetings, comes in late, and spreads rumors.
There are needy people. People who believe that work is about occupying the space and being social. They lack skills and waste time.
The list can be long.
Quiet Monsters
One of the most fundamental aspects of navigating difficult personalities is to recognize up front that you likely won't change the person. However, you can change your reaction to their behaviors.
In some cases, a change in how others interact will prompt a change for the difficult person. Good role models and strong leaders immediately come to mind.
For the difficult personality, you can tell on them. You can tell the boss, complain to others, and share in the misery. Yet, that won't do much to change your plight.
Sometimes the best thing to ask yourself is, "How is my behavior contributing to this situation?"
The psychology of work can be challenging to understand and even harder to master. A one size fits all approach will seldom work.
In order to tame the beast, you're going to have to adjust how you interact or contribute.
-DEG
Dennis E. Gilbert is a business consultant, speaker (CSPTM), and culture expert. He is a five-time author and the founder of Appreciative Strategies, LLC. His business focuses on positive human performance improvement solutions through Appreciative Strategies®. Reach him through his website at Dennis-Gilbert.com or by calling +1 646.546.5553.