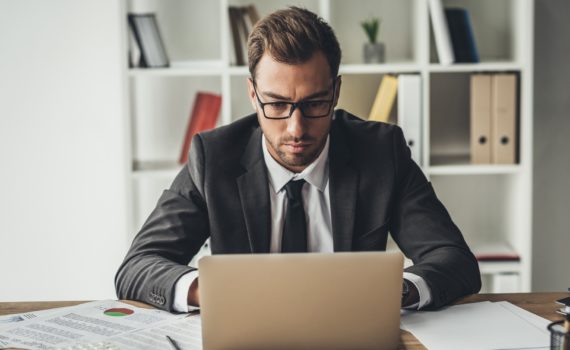 Marketing is a struggle spot for many businesses. So is making great choices about talent. What are your most precious workplace resources? Are you using them effectively?
Technology and automation are both king and queen in many operations. Business strive to scale. They strive to attain the most efficiency and balance it with low cost.
Time is always a factor. How much, how fast, and how great is the quality? It's true for both goods, and for services.
Focus is a factor when it comes to resources. Focus on nothing and you'll likely get nothing.
Businesses and people sometimes focus too broad, or the opposite, too narrow.
The broad approach is often labeled, spray and pray. You throw a bunch of stuff out there and you see what sticks. It's often the concept of spam.
Too narrow, and opportunities are missed. Product value is weakened or doesn't fit like it potentially could. Services don't provide enough depth.
Precious Workplace Resources
In the workplace it is often easy for people to appear busy. Busy is not proof of productivity, efficiency, or effectiveness. It may be proof that motion is occurring, but motion in most instances is not the point.
You can walk or run on a treadmill, yet you aren't going any place. The argument may be that your improving fitness, and that may be true, but you haven't changed your location.
It's true for rocking in a rocking chair, it's true for writing a book and never publishing it. Unless your goal is that act of doing, you're not going anywhere.
Effectively using your most precious workplace resources has several important aspects. You should figure out where you're going, monitor progress, and pivot your plan as appropriate along the way.
Both change and utilization are about decisions and choices. Those opportunities start with awareness.
If you think a lot of motion in the rocking chair will get you across town.
You're mistaken.
-DEG
Dennis E. Gilbert is a business consultant, speaker (CSPTM), and culture expert. He is a five-time author and the founder of Appreciative Strategies, LLC. His business focuses on positive human performance improvement solutions through Appreciative Strategies®. Reach him through his website at Dennis-Gilbert.com or by calling +1 646.546.5553.