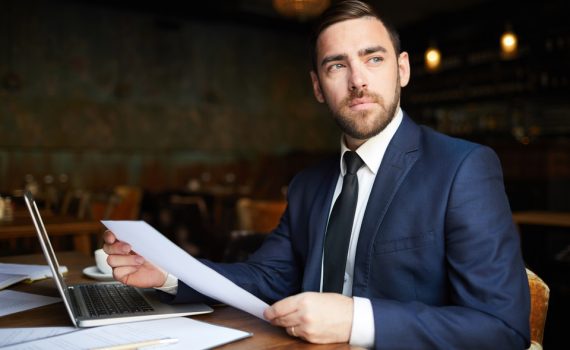 Actually, there are many chances but there is only one first chance. If you had only one chance, what would your story be?
Your resume might be a story. Perhaps you tell a story in the job interview. Your reputation is a story and so are the things that keep your friends interested in what's next.
Your life is full of stories.
There are the stories that you tell yourself as you start your day, the story in your mind before the meeting, and the story you consider as you check your progress on your goals.
Everyone around you has a story too. Some will listen to yours and some only want to tell their own.
The news media has a story. So does the politician, the financial analyst, and the meteorologist.
For every person what happens next depends on their story.
Perhaps the life lesson is to learn how to listen to your own story.
One Chance for Your Story
It is possible that you could tell a better story? How would that shape what will unfold for you tomorrow? What about overmorrow?
The story that you tell depends on you. If you want a better story can you create one? Do good stories lead to more good stories?
When you care about your story it may be important to consider how you'll tell it better. What will make it more powerful with greater impact. Will it be a catalyst for others on a similar quest?
If you care about what happens next it might be wise to listen to your own story.
-DEG
Dennis E. Gilbert is a business consultant, speaker (CSPTM), and culture expert. He is a five-time author and the founder of Appreciative Strategies, LLC. His business focuses on positive human performance improvement solutions through Appreciative Strategies®. Reach him through his website at Dennis-Gilbert.com or by calling +1 646.546.5553.