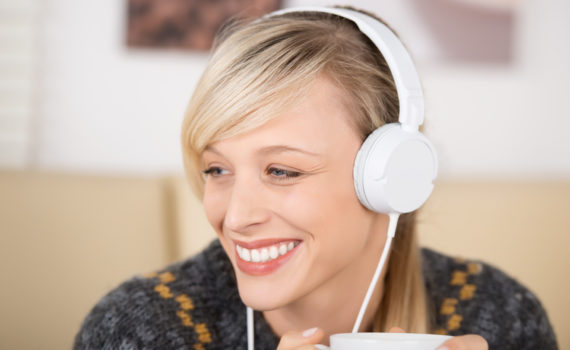 Have you ever walked the path of least resistance? Do you look for the easy route to build product or provide services? Easy is often viewed as advantageous, in the short run at least. That advantage is less cost, but at what price? What happens when you offload problems?
It seems to be the nature of what many people and businesses do. They offload problems. They look for the short cut and the cost savings. The thought is, we will do this because the customer won't notice or doesn't really care. By the way, it saves us money or causes a return visit.
Customer Engagement
Our cars get a check engine light, but we have to purchase a code reader to get the code. Why doesn't it just tell us the code?
You can put your trash in an outside a can, but you have to bring it to the curb for collection. Later you search for the lid around the neighborhood because it has blown off in the wind.
Why are there no baskets or shopping carts deep inside the store? Who is that easy for, convenient for, or designed to help? Of course, we know the answer.
Standards are Set
There are many other ordinary (for today) life scenarios. Why do I have to change the clock in my car, my cell phone does it automatically? Do I really need a frequent shoppers card, when I always pay with my same credit card?
Why do I have to have a login and provide a password for every software application? Better yet, why has my software migrated to a subscription service? When I buy a hammer I don't have to keep buying it every month.
Offload Problems
I'll often ask participants in my customer service seminars, "What are you doing that punishes your customer?" When you answer this question and remove the punishment, you will delight your customers. Delighted customers bring you more customers.
Every time you take a short cut in design, engineering, cost cutting, or easy for you, you sabotage your customer's experience.
This is exactly why customer service is about a culture, it is not about a department.
– DEG
Dennis E. Gilbert is a business consultant, speaker (CSPTM), and corporate trainer that specializes in helping businesses and individuals accelerate their leadership, their team, and their success. He is a five-time author and some of his work includes, #CustServ The Customer Service Culture, and Forgotten Respect, Navigating A Multigenerational Workforce. Reach him through his website at Dennis-Gilbert.com or by calling +1 646.546.5553.