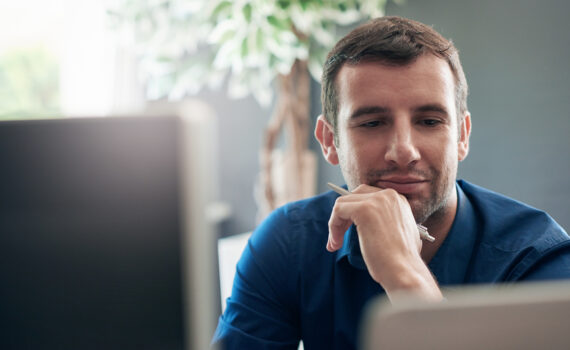 Do you have a vast network? Who is in your network? Network size might be better considered as your smallest viable audience.
Have you ever taken a moment to consider your social or professional network?
Does a social connection in another country, a person you've never met, have value in your network?
If you are going to measure value, will you compare it with something?
A social connection in another country compared with a social connection who resides within a 50-mile radius of your home?
What about a connection who is employed as a front service desk clerk compared with the CEO of a 25-million-dollar business?
Should you be picky about your network, or just go for grabbing every person who will communicate with you or accept a connection request online?
Network Size
In business or professional networks, it often feels like size matters. How relevant is it though? Does it matter for your career?
Certainly, some of this depends on the level of engagement. Everyone recognizes that social channels operate based on algorithms. While the exact algorithm is a mystery, people quickly recognize that behind the scenes engagement or a lack of is being conditioned by the code.
When engagement feels slow or weak, many users seek to gain new connections. More must be better.
Friends are friends, but professional connections might be analyzed a little differently.
Perhaps understanding more about your smallest viable audience is the best.
Do you focus on people with like-minded interests, people who work in the same sector, or people who have a similar career or job title?
Are you selling, buying, or just building? Are you job hunting or only seeking collaboration?
It seems to me that the quality of your connections matters most.
Quantity is important. Theoretically, more makes sense. However, 25 quality connections might be much more powerful than 250 of which you have no common interest, association, or interaction.
-DEG
Dennis E. Gilbert is a business consultant, speaker (CSPTM), and culture expert. He is a five-time author and the founder of Appreciative Strategies, LLC. His business focuses on positive human performance improvement solutions through Appreciative Strategies®. Reach him through his website at Dennis-Gilbert.com or by calling +1 646.546.5553.