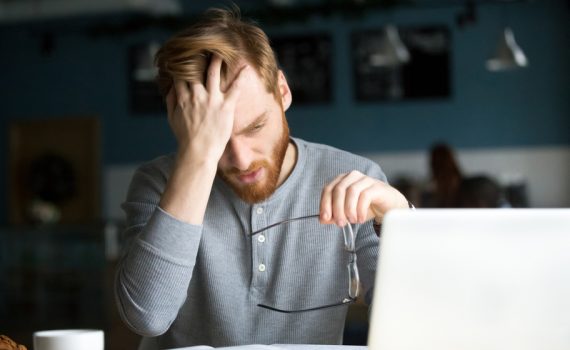 Have you ever faced the challenge of navigating difficult people? What did you do?
Workplaces are filled with challenges. They're also filled with emotions, bias, and mistrust.
A Few Basics
There are a few general practices that can help guide people in most situations. One of the first and perhaps the most fundamental is to recognize that it is often your own behavior that you can control, not the behavior or personalities of others.
There is a difference between navigating peers and navigating your boss, or perhaps even the boss of your boss.
What about all of the picky people, the perfectionists, or the boundary busting critic?
Then there are the annoying people. The loud, the rude, and the obnoxious.
When we recognize that we have a choice for how we react to every situation it makes navigation a little easier.
Some of it is based on your own expectations.
What are the expectations of others? Are they too high, too low, or inappropriately aligned for the circumstances?
Once again, each person has some ability to gauge their actions and reactions.
Navigating Difficult People
A picky person may feel difficult, yet when we realize and develop a greater understanding of their expectations, their values, or beliefs, we can better navigate. We can change our interactions and lower our expectations on his or her behavior.
On the other hand, a truly difficult person may enjoy being difficult.
If you suggest blue, they want green. Show them green, and it should have been orange. Tomorrow or next week, it all changes.
In some cases, you have a choice about who you interact with, in other cases you must find a way to navigate when interaction is required. Even when it is uncomfortable.
Improving your own situation starts with thinking about the choices you'll make and how you'll choose to interact.
Having big expectations for others that they should change is probably unrealistic.
You can change, just don't expect it from others.
-DEG
Dennis E. Gilbert is a business consultant, speaker (CSPTM), and culture expert. He is a five-time author and the founder of Appreciative Strategies, LLC. His business focuses on positive human performance improvement solutions through Appreciative Strategies®. Reach him through his website at Dennis-Gilbert.com or by calling +1 646.546.5553.