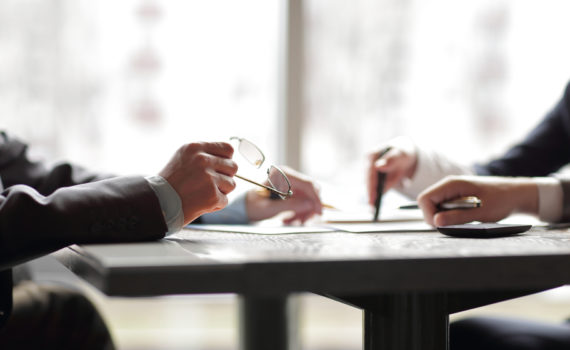 There are a lot of reasons why meetings are held. Sometimes it is about ensuring a message is heard and understood. In other cases, it is about problem solving. Are meeting problems bringing you down?
When you look to the task force, the committee, or the project management update there is a direct objective in mind. Objectives should be connected to goals, metrics, and measurement.
Picking Low-Hanging Fruit
Part of the meeting then is about calling out the goals and objectives and gathering updates about status and measurements. Items that are deficient or not yet completed are open for discussion.
People may bring excuses or try to cast blame, yet often, many problems are being solved each day. The difficult reality is that the tough problems tend to linger. If they were easy to solve, they probably would have been solved by now.
Instead of a meeting about updates, you may be having a meeting about the challenges, the hard parts, or the sticking points.
Procrastination often leads to doing the simplest tasks first. It is a form of picking the low-hanging fruit.
Meeting Problems
Better may be to address the toughest parts up front.
A tough part broken down into smaller pieces is of course easier to manage and creates a sense of progress and accomplishment. Instead, often, the tough part is set aside. It is not broken down into smaller pieces. It's just waiting.
Waiting on problems to fix themselves sometimes happens, yet for most of our workplace challenges this seldom occurs.
A problem that isn't going to get fixed easily is often more about the assumed depth, energy required, or collaboration effort than it is about its size.
Meeting problems are often tough because the easy parts are nearly always tackled first. If you want to improve the efficiency of the meeting come prepared to tackled the big problems in smaller pieces.
Old news, yet, have you considered the flow of your meetings?
-DEG
Dennis E. Gilbert is a business consultant, speaker (CSPTM), and culture expert. He is a five-time author and the founder of Appreciative Strategies, LLC. His business focuses on positive human performance improvement solutions through Appreciative Strategies®. Reach him through his website at Dennis-Gilbert.com or by calling +1 646.546.5553.