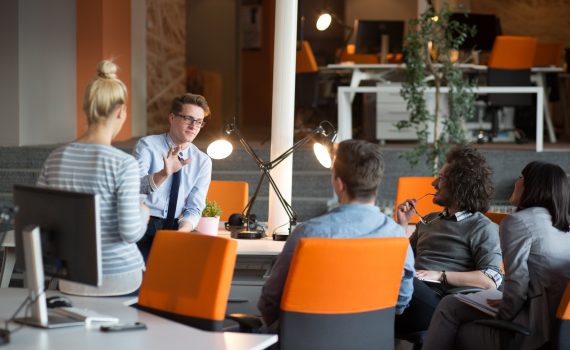 Does your job description include managing problems? For many, this is an assumption. A presumed duty and competency requirement.
There seems to be two schools to navigating workplace problems.
Which School?
The first school of thought is, managing problems is our job. As a supervisor, manager, or other workplace leader, we solve problems.
Having a strong awareness to solve problems can be a good thing. However, like anything, too much may be too much.
Are you spending your day fighting fires? Are you proud to be able to fix and solve almost anything? Being a good problem solver is great and something to be proud of. At the same time, always tactically fighting fires does not give the operation time to be strategic.
Another school of thought is that problems are not my problem. Some workplace leaders believe that problems are a distraction and that they shouldn't have any. Theoretically, you can see how they may come to that conclusion. In reality, problem solving is always going to be part of their job.
Managing Problems
The best leaders are striking a balance between the tactical approaches of problem solving and deploying strategy. They understand that solving problems matters and is important, yet at the same time strategy will make a difference for better future positioning.
Is problem solving an assumption in your job description or does it literally exist? In either case your ability to solve problems may be a big part of why you have the job.
Never assume that problems are something you shouldn't have.
-DEG
Dennis E. Gilbert is a business consultant, speaker (CSPTM), and culture expert. He is a five-time author and the founder of Appreciative Strategies, LLC. His business focuses on positive human performance improvement solutions through Appreciative Strategies®. Reach him through his website at Dennis-Gilbert.com or by calling +1 646.546.5553.