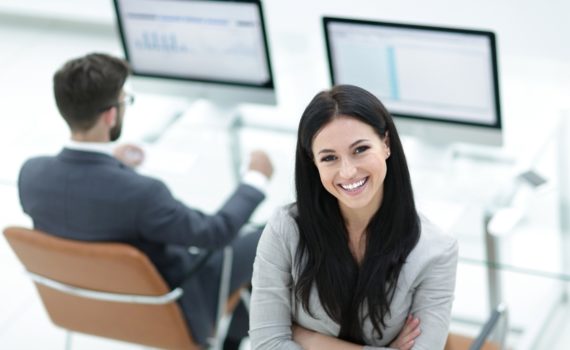 Do you believe in luck? It is not uncommon for people to assess the success of others as, "They got lucky." Are you effectively managing luck or are you letting luck slip away?
Jim Collins is an author I admire. He has published several bestselling books. Many know of him for his book, Good to Great. Another popular book is, Great By Choice.
In his book, Great By Choice, he has a chapter about luck. My synopsis of this chapter is that most companies have about the same amount of luck, good or bad. It is how you manage luck that is most important.
Lucky Events
What about your career or business? Have you been lucky? How have you managed your luck?
We may consider that winning big in the lottery is luck. Perhaps it is getting a lucky break for a better job. Good weather conditions for your upcoming special event, or hitting every green light on your daily commute.
How will you manage that luck?
Managing Luck
Would you invest the money? Would you seize the job opportunity and really put in a great effort and advance your skills? How would you plan differently for your special event? When you arrive early at your job do you crank out a little extra work?
You can take advantage of good luck and get a high return on the luck event, or you could squander it, blow it, and throw it all away.
The same may be said about bad luck. You can work to get the maximum return, even on bad luck, or you can waste the opportunity and plunge deeper.
Luck is often what we make of any situation we encounter. Even the luckiest people sometimes blow it. Don't let that be you.
-DEG
Dennis E. Gilbert is a business consultant, speaker (CSPTM), and culture expert. He is a five-time author and the founder of Appreciative Strategies, LLC. His business focuses on positive human performance improvement solutions through Appreciative Strategies®. Reach him through his website at Dennis-Gilbert.com or by calling +1 646.546.5553.