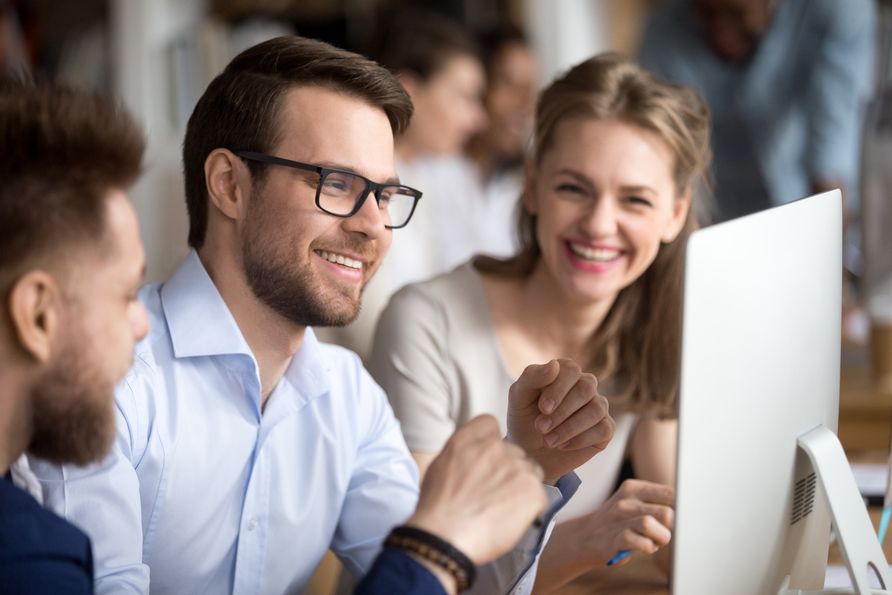 Is attending the seminar a punishment or an opportunity? Education at all levels makes a difference. Do you see learning opportunities or do you see time wasters?
It's sort of comical how several people can observe the same subject matter and see completely different things.
Values, beliefs, and trendy positions lead some people to appear to believe in something that they may know little or nothing about.
In the workplace, groups form, subgroups form, and there are workplace politics. Politics about who belongs and who doesn't. Politics about who works, contributes and puts in their time, and of course, who doesn't.
Many organizations are on a quest to enhance their culture. They want to build stronger more intact teams. They want to improve their communication efforts and get everyone on the same page.
How will they do it?
Learning Opportunities
The best organizations seek to learn more. If time matters, and it always does, the faster you can improve efficiencies, effectiveness, and productivity the better.
The best people in the best organizations make an investment in learning.
A seminar or workshop is not a punishment. It is an opportunity.
If you can learn something new, refresh on something you've heard before, or turn a habit slipped into a reinvigorated quest to get better, you've gained.
I've observed people who fight and argue to stay out of the workshop. At the same time, I've observed people who fight and argue that they want in the workshop.
The perspective is different.
Workplace cultures are different.
Learning is something you become part of, you're pulled, not pushed.
Changing the outcomes means you're changing the approach. A new twist, a fluid approach, or something different. It's more than doing the same thing differently, it is doing different things.
Different things change outcomes.
It's a learning opportunity.
-DEG
Dennis E. Gilbert is a business consultant, speaker (CSPTM), and culture expert. He is a five-time author and the founder of Appreciative Strategies, LLC. His business focuses on positive human performance improvement solutions through Appreciative Strategies®. Reach him through his website at Dennis-Gilbert.com or by calling +1 646.546.5553.