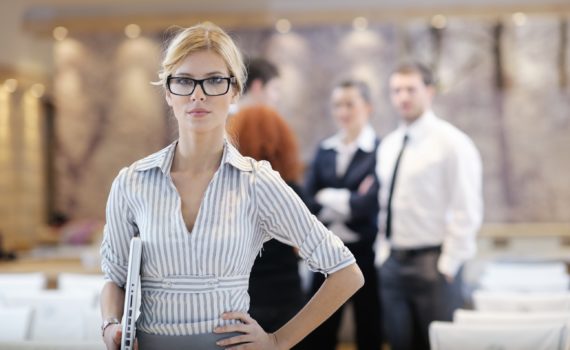 Do you like the idea of leadership? Does it get you motivated and positively fired up when you think about leading others? Leadership work may not be as easy or pain free as you think.
Leadership seems really attractive on the surface. Being the boss, having people look up to you, getting the recognition for team accomplishments. Some will quickly jump to the idea of increased pay. These and other aspects attract many.
Certainly, leadership is for everyone. Things like money and fame are not a requirement. Neither is having formal authority, yet it is often assumed.
Work Avoided
Workplace professionals will often mention to me that they dislike dealing with people issues. This is a significant part of leadership. It is not just about a title or some fame and glory, no matter how big or how small.
Leadership is people work. If you have formal authority, such as having direct reports, it means dealing with job performance, hiring, and sometimes firing.
Many so-called leaders don't like that part. They don't like the responsibility of managing others. As a result, they tend to avoid the people issues.
Others just hand out commands with great expectations. Reality is often in question.
This is exactly how we get what people often label, "poor leadership."
Leadership Work
Leadership work takes guts, determination, and a commitment to excellence. It means doing the things that many others don't like doing. It means working with people, not a dictatorship or authoritarian approach.
If you think leadership means you're the boss and you tell others what to do, you are mostly wrong.
The true work of great leaders is as much artful as it is pragmatic.
-DEG
Dennis E. Gilbert is a business consultant, speaker (CSPTM), and culture expert. He is a five-time author and the founder of Appreciative Strategies, LLC. His business focuses on positive human performance improvement solutions through Appreciative Strategies®. Reach him through his website at Dennis-Gilbert.com or by calling +1 646.546.5553.