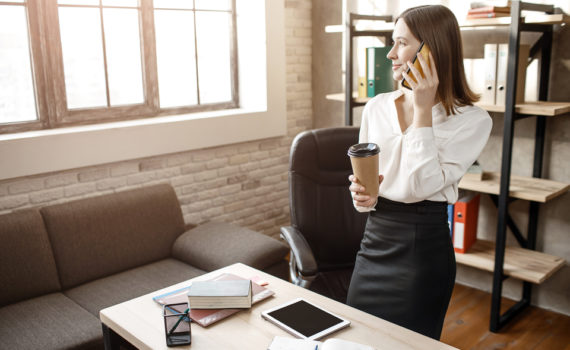 There are role models and then there are inspiring role models. The latter is a step above or goes beyond. Are you a role model and if so, which type?
Our workplaces are filled with role models. When we break things down, we could suggest that there are good role models and bad.
Good role models are an icon. They represent something that stands out, sets a standard, and is an example to be followed.
A bad role model may be someone who is creating an image, establishes some following, or models aspects of a culture inappropriate or not aligned with the organizational mission.
What about inspiring role models?
Inspiring Role Models
Inspiring role models are a good role model who brings everything to life.
In many organizations we have those people who have been around for a while. They have lots of experience, expertise, and formally or informally stand out as an icon of the organization's principles and values.
They're a good role model.
Employees can look around and see them, point them out, and others see them too. They're real life and factual.
Inspiring role models are a cut above the rest. Not only are they represented because they are the image of what the organization wants to be, they bring it to life.
This advanced level of role model reminds everyone of what is possible. They see opportunities in adversity, they change the working environment with their energy and presence. They often turn struggle spots into triumphs.
In some ways, perhaps, everyone is a role model. If so, you will decide if you are bad, good, or inspiring.
-DEG
Dennis E. Gilbert is a business consultant, speaker (CSPTM), and culture expert. He is a five-time author and the founder of Appreciative Strategies, LLC. His business focuses on positive human performance improvement solutions through Appreciative Strategies®. Reach him through his website at Dennis-Gilbert.com or by calling +1 646.546.5553.