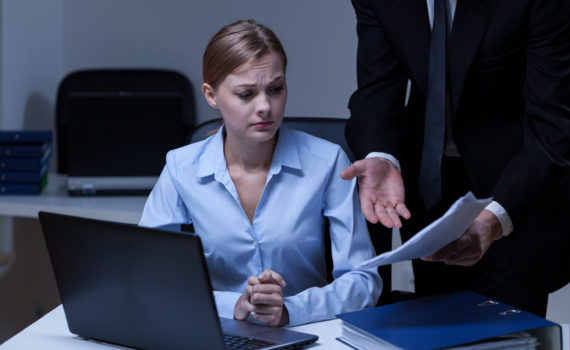 It seems almost counterintuitive. Low unemployment rates, organizations claiming they can't find employees, and potential candidates expressing they can't find employers. Does it have something to do with hiring practices?
The easy answer is, "Perhaps." Another good answer would be, "It depends."
If you are an emerging potential candidate you should consider the effort that appears to be taken by the potential employer.
Hiring Practices
When a job is posted on a job board or other online quick post system what did it cost the employer? What are the details? What effort appears to have been taken to roll out this job?
When you're looking for work it is easy to jump to the idea of, "There is an opening. I'm on it." Sure, there may be a job there, but is it the job for you?
You can count on one thing. If the job advertisement process appears to be a mundane and disinterested roll out, it is probably going to feel like that and much worse if you get the job.
We don't care, you don't care, so nobody cares and we're all disappointed.
Putting widgets in a box is rapidly being replaced by automation. If it hasn't, or it isn't in the works, this probably isn't your dream employer.
In this case the employer see's little value in the employee. The desire is, "Put the widget in the box until the end of your shift."
When Turnover Is Popular
When the employer has little skin in the game. Turnover is popular, but not so costly because there is no intellectual value lost. Little effort went into the recruitment process, and like a lottery ticket they'll just buy another.
So, the cycle continues. Organizations claiming that they can't find employees, and potential candidates expressing they can't find employers.
An investment in nothing, yields nothing.
-DEG
Dennis E. Gilbert is a business consultant, speaker (CSPTM), and culture expert. He is a five-time author and the founder of Appreciative Strategies, LLC. His business focuses on positive human performance improvement solutions through Appreciative Strategies®. Reach him through his website at Dennis-Gilbert.com or by calling +1 646.546.5553.