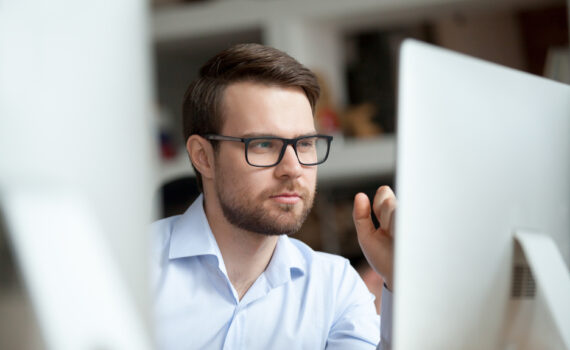 What are you focused on today? Do you believe that focus matters? Will it change the outcomes?
When your work is very scattered it is hard to know where things start, stop, and how to measure progress. Time and effort are always wasted in the act of engagement, disengagement, and reengagement.
Focus Matters
When there is a problem or a crisis on the job, it becomes an all hands-on deck situation. Everyone jumps in to fight the metaphorical fire. They're focused and it makes a difference.
Focus is often connected with a timeline. It is notable in many of life's events. On graduation day, everyone is focused on the ceremony, the totality of the grind that brought graduates to the moment. It is also true for major surgery, a wedding, and an election.
When all the stakeholders are rounded up and focused, everything else stops until the event is over.
The long-term outcomes may be more significant. What will the graduate do now? Will the heart surgery prolong life and what will that look like? Weddings are in the spirit of a lifetime and election results last for years.
Resulting Outcomes
The focus is often short-lived when compared with the outcomes. The culmination of the process leading up to the event and what follows are the outcomes of a lasting endeavor.
Never taking the moments necessary to focus, without interruption, in order to create what happens next is often the problem of a failed action.
The real-life firefighter doesn't put down the hose to browse his or her cell phone, have a snack, or chit-chat about neighborhood drama.
Perhaps what everyone needs is a little more focus and a little less procrastination or interruptions.
Focus is efficient and effective. It matters.
-DEG
Dennis E. Gilbert is a business consultant, speaker (CSPTM), and corporate trainer. He is a five-time author and the founder of Appreciative Strategies, LLC. His business focuses on positive human performance improvement solutions through Appreciative Strategies®. Reach him through his website at Dennis-Gilbert.com or by calling +1 646.546.5553.