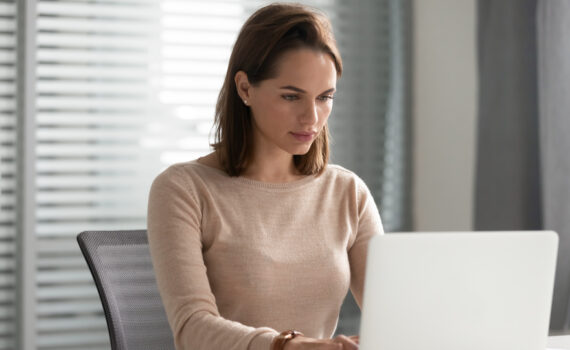 Finding instructions may be the missing piece, except when the willingness to put in the effort is absent.
Some have considered YouTube to be a game-changer. The hobby mechanic likely loves YouTube. The same is true for the 1980's era MTV crowd who want to have their own private stream of music videos. This online video-sharing platform is still evolving, from offers of amateur reality TV to fashion shows to home improvements.
One hundred years ago if you needed to know how to work on a gasoline engine you probably needed a book. Otherwise, the knowledge had to be handed down from someone else in the know.
Fifty years ago, if your clothes dryer broke a belt you may have called a repairman. Today, if you have the willingness to put in the effort you likely can discover how to repair it yourself from an online video.
This type of access to knowledge, information, and instructions has never been easier. Yet it still requires one important thing, a willingness to do the work.
Finding Instructions
Most people don't lack the ability to source the how-to, they lack the willingness of the want-to.
One argument is time. The time it takes to learn or the time it takes to do the task.
A house cleaner, a yard landscaper, or a swimming pool caretaker all provide some type of service to the purchaser. It may not be necessary, but it is a convenience or luxury.
In your job or career, you may not have the same luxury.
Do you want to grow in your workplace? Do you want to advance your knowledge or skills?
It has never been easier to find the instructions.
There is still a question though, do you have the willingness to do more?
-DEG
Dennis E. Gilbert is a business consultant, speaker (CSPTM), and culture expert. He is a five-time author and the founder of Appreciative Strategies, LLC. His business focuses on positive human performance improvement solutions through Appreciative Strategies®. Reach him through his website at Dennis-Gilbert.com or by calling +1 646.546.5553.