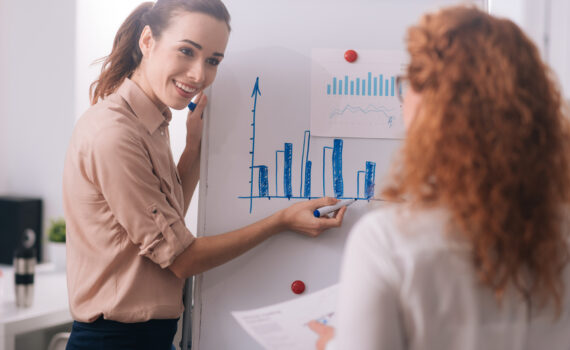 Do you believe in giving extra effort? Is the extra effort worth it?
Little things can mean a lot. Small changes, slight differences, sometimes make or break the deal.
An ice cream sundae might be a little nicer with some whipped cream and a cherry on top.
Paper plates and plastic forks are convenient at a lunch or dinner meal, but do they create the same impression as fine china and silverware?
Most cars have four wheels, air conditioning, and a radio, yet are they all the same? Luxury versus economy, have you thought about the differences? Have you driven both?
Differences might seem subtle on the surface, but underneath the surface they are game changers.
Is this true for your job or career? Does it make a difference for products or services?
Extra Effort
Have you ever read product reviews or public comments online? You probably have, and what do you see?
Hopefully you find plenty of fantastic testimonials, but if something is wrong, you're probably reading about that too.
What makes one employee favorable over another? Is it experience or is it behavioral? One argument could be that experience drives the behavioral outcomes. Certainly, there is some truth there.
Why doesn't everyone give extra effort?
The answer might be two-fold. Either they don't know what they don't know, or perhaps they feel the extra effort costs too much.
Giving more effort often costs time, energy, and leaves some people asking why.
Choosing do to more on the surface might appear to narrow margins and reduce profitability, but does it?
Should you work harder and give more or do just enough to get by?
People and businesses who care more often get more.
That's a big thing.
-DEG
Dennis E. Gilbert is a business consultant, speaker (CSPTM), and culture expert. He is a five-time author and the founder of Appreciative Strategies, LLC. His business focuses on positive human performance improvement solutions through Appreciative Strategies®. Reach him through his website at Dennis-Gilbert.com or by calling +1 646.546.5553.