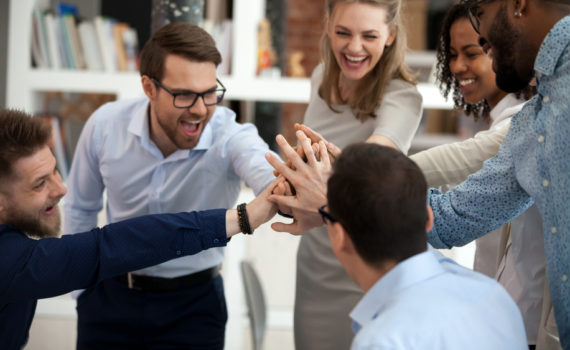 Things are going to change. Are you experiencing exciting workplace change?
A few months to a couple of years into your job and you may face boredom. The monotony of the day in, day out, repeated over and over again across time. Enthusiasm and energy often decline.
Many people have a favorite movie or a favorite song. They watch or listen to it many times. Eventually, nothing changes and the great hit is still a great hit but they need something new.
Everything you do on the job probably has a reason. It has a specific outcome that is necessary to create the product or provide a service that is of great value.
Is the team motivated? Are they engaged? Why is the energy of the new employee so high?
We know there is often apprehension about change. The fear of the unknown or the fear of future outcomes.
Will my job be eliminated?
What if I don't like things this way?
I'm not sure this way will work.
Exciting Workplace Change
Changing just for the sake of change may not be the best idea. At the same time though, staying exactly the same until boredom sets in may be problematic.
Do you think things in society, technology, and perhaps even in values and beliefs are changing? Have you found yourself believing, "Everything in the World around us is changing."
Could it be true?
One thing is probably always true. The longer we stay exactly the same the riskier our work becomes.
-DEG
Change, focus, and persistence, just a few of the reasons why I wrote this book. Grab your copy on Amazon.
Dennis E. Gilbert is a business consultant, speaker (CSPTM), and culture expert. He is a five-time author and the founder of Appreciative Strategies, LLC. His business focuses on positive human performance improvement solutions through Appreciative Strategies®. Reach him through his website at Dennis-Gilbert.com or by calling +1 646.546.5553.