Management and Leadership Essentials
October 16, 2019 @ 8:30 am - 12:00 pm
$495.00
Appreciative Strategies, LLC., has partnered with the Pennsylvania CareerLink Mifflin County (Lewistown) to provide this exceptional five-module supervisor/manager workshop series!
Dennis Gilbert will serve as the instructor for this five-module series which is designed to help participants develop and sharpen skills that relate to leading in today's workplace environment. It is appropriate for existing workplace leaders, managers, and supervisors; or those who are new or emerging.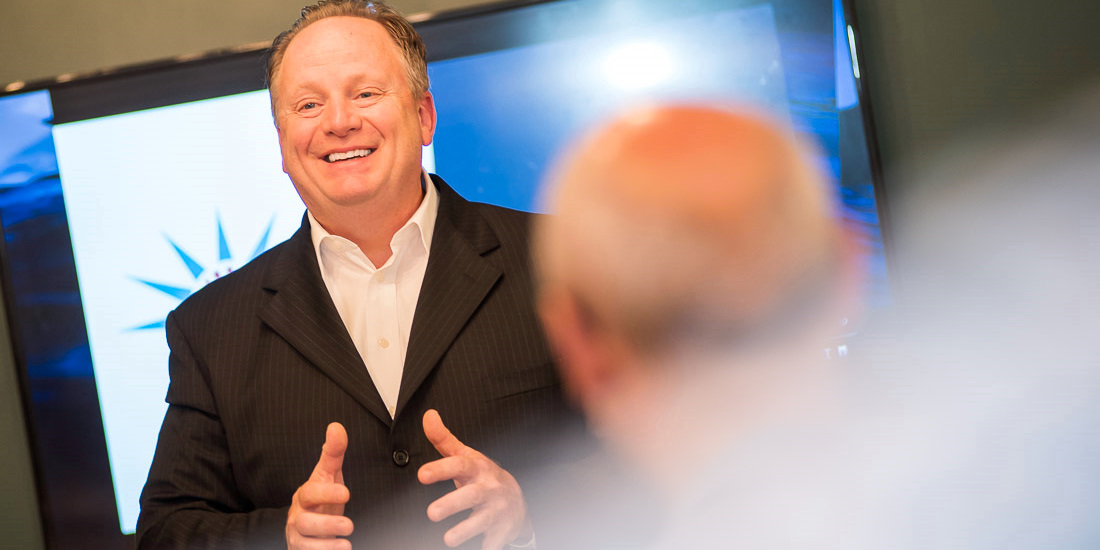 Throughout the series, each module will provide specific learning objectives and will be delivered by a subject matter expert who will utilize a pleasing combination of lecture, experiential learning activities and exercises, and real-world examples.
Professional course materials will be provided and will include assessments, activities, and other learning enhancement components to help each participant individualize their learning experience.
The five, three-hour modules are:
Supervisor Effectiveness
Effective Communication for Managers
Conflict Management
Navigating a Multigenerational Workforce
Being a Great Mentor or Coach
Sharpening management skills and your leadership presence are valuable for navigating today's workforce. This series will help you prepare and improve your role as a leader.
Dates are:
October 16, 23, and 30
November 6, and 20
For additional information please contact Cher Harpster at the CareerLink Mifflin County.
717-248-4942
Email: charpster@tiu11.org