Entrepreneur Communication Skills – PSU LaunchBox
November 20, 2020 @ 12:00 pm - 1:00 pm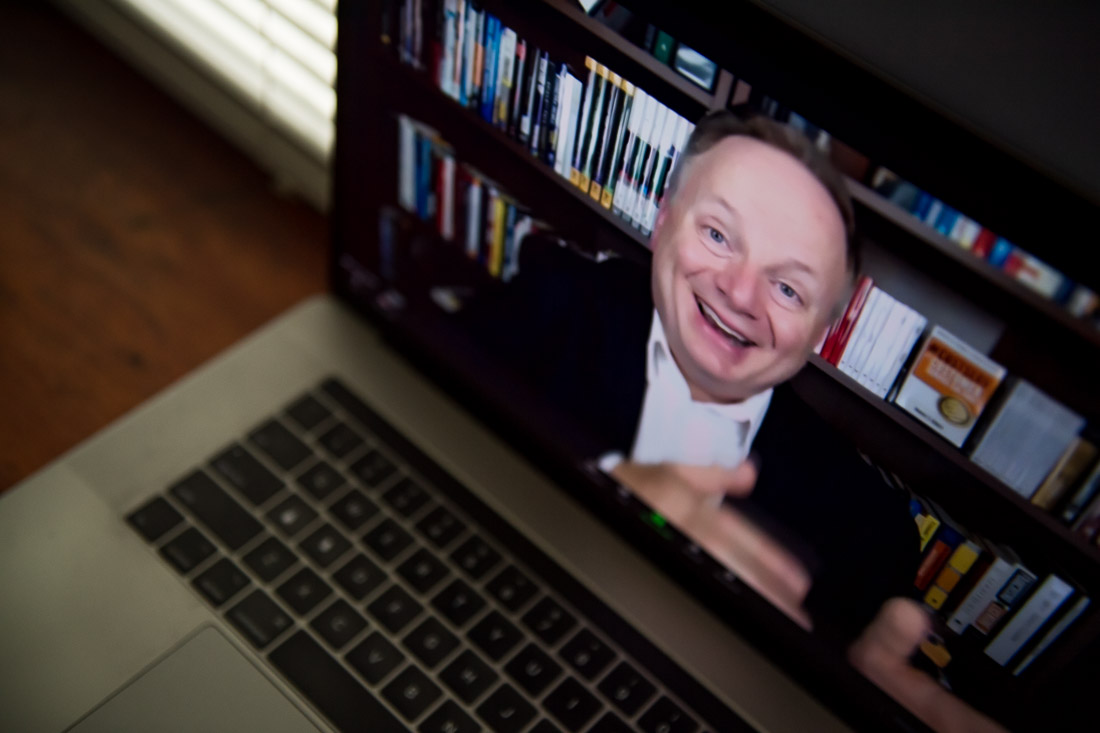 Essential Communication Skills for Entrepreneurs
Friday, Nov. 20 — noon-1 p.m. (Eastern)
For today's entrepreneur, effective communication could be the difference between success and failure. In this session, you'll discover how you can craft valuable business relationships by developing strong communication skills. Highlights include:
Creating positive first impressions
The value and importance of listening (including a mini-assessment)
Use of positive and constructive language
Dennis E. Gilbert will be the speaker for the Hazleton LaunchBox's Entrepreneur series during Global Entrepreneurship Week in November. Gilbert, President of Appreciative Strategies, is an author, consultant, and Penn State alumnus with more than 30 years of business and educational expertise.