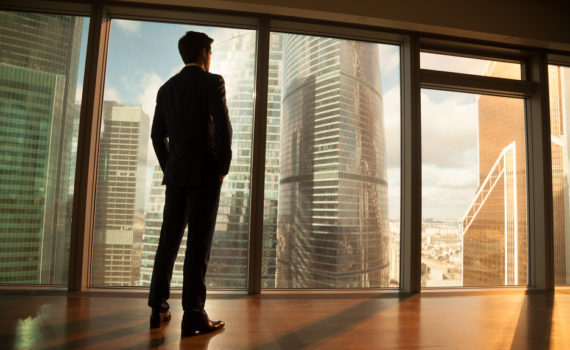 No one will argue that there is a significant disruption. What will be different for you after this disruptive change?
Will there be what we will call the, new economy? How will social behavior change? How will businesses evolve, pivot, or die?
I've done a fair amount of work in understanding the psychology and social behavior associated with the generations.
In a general sense, there is behavior based solely on age. Older people and younger people do different things. This is not a generational difference. It is a difference in age.
However, the challenge for working across the generations is connected to values and beliefs, not so much about age.
There is a difference between these two aspects. That fundamental difference is important to understand as you consider your future.
Disruptive Change
What is going to change about your values and beliefs now? What will change about them for people who are different in age?
For the workplace, for business and commerce, things are going to be different. For education, hospitality, and sectors connected to travel and vacationing, things are going to change.
In fact, they already have, we just haven't seen exactly how everything will fall into place. Every sector has reactions and connectivity to the other, things will be different tomorrow.
Those taking proactive approaches will gamble, steer, and lead the shape of future directions.
For your career or your business, the key will be to design it around what tomorrow will look like, and not to design it around what it once was.
-DEG
Dennis E. Gilbert is a business consultant, speaker (CSPTM), and culture expert. He is a five-time author and the founder of Appreciative Strategies, LLC. His business focuses on positive human performance improvement solutions through Appreciative Strategies®. Reach him through his website at Dennis-Gilbert.com or by calling +1 646.546.5553.