Gaining traction is desirable. Inspire connections, build the brand, and grow revenue and profit. Yet, there may be another force associated with traction, friction. Are you reducing the friction of the customer journey?
Creating a password that is more than nine characters, includes a special symbol, at least one capital, one number, and uses no formal names is friction.
In contrast, securely storing your credit card information for one-click purchases in the future reduces friction and improves traction.
Customer Journey
The customer journey is often created by looking through the lens of the account manager, the content developer, or the artistic contributor. Mostly, they represent traction, no guarantee of a smooth glide.
Taking an airplane flight involves a journey. A ride to the airport, security, baggage check, hurry-up, and then wait. What reduces the friction? Uber, CLEAR, and the Admirals Club.
Security on your handheld device may be valuable, a point of traction. For example, a four-digit pin is nice. Reducing the friction of the journey happens with a fingerprint reader.
Waiting for your boss, the CEO, or the chairperson of the board of directors to ask for engagement may grant you traction. Anticipating requirements in advance and delivering before being asked reduces the friction.
Understanding Friction and Traction
Friction promotes job security for the auditor, the gatekeeper, and the hall monitor. All may be important, but perhaps not to the customer.
Mostly people seek traction. They are searching for ways to create a permanent link, a lasting connection, a vow that's hard to break.
Traction is security, a sure thing, a requirement to return in the future. Reducing friction creates engagement with less effort required for the customer.
Your customer may tolerate your desire to gain traction. What they'll appreciate the most is when you reduce the friction of their journey.
-DEG
Originally posted on January 23, 2019, last updated on May 4, 2019.
Reducing the friction of the customer journey is directly connected to your organizational culture. It is why I wrote this book: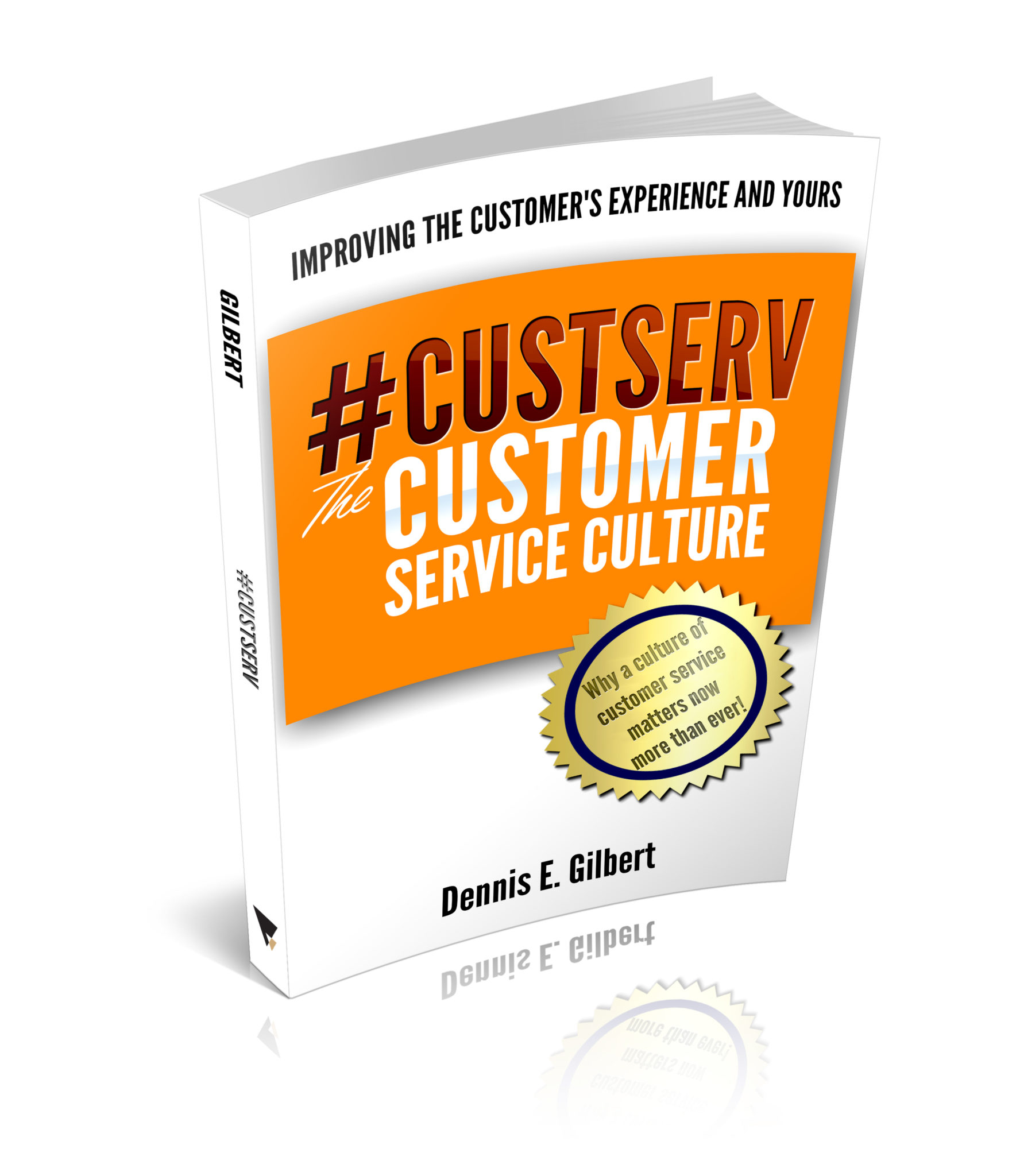 Dennis E. Gilbert is a business consultant, speaker (CSPTM), and culture expert. He is a five-time author and the founder of Appreciative Strategies, LLC. His business focuses on positive human performance improvement solutions through Appreciative Strategies®. Reach him through his website at Dennis-Gilbert.com or by calling +1 646.546.5553.