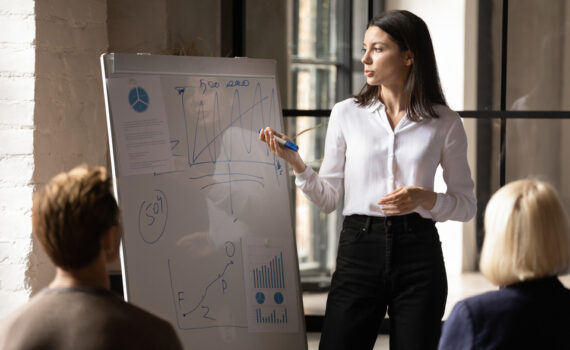 Have you been lured in by someone stating their compelling belief? Stated with confidence and vigor, it is often easy to believe.
People have strong opinions about political issues, yet they often can't cite the framework of their opinions.
People have strong opinions about medical concerns. The 2020 pandemic has been the playing field for so-called experts.
Still other people have strong opinions about community activities, the size and style of your home, or even what you can do with your land.
When someone disagrees, goes in a different direction, or shrugs and walks away it is not necessarily a sign of intelligence. It may be a sign of different values or beliefs.
This is exactly why the narrative matters so much.
Compelling Belief
Doing something right now may not mean it is the wrong thing. It may just be the wrong thing at this time.
Expanding the marketing plan that has fuzzy results only makes sense when you believe.
Stating that the product doesn't feel right is a belief. It may be factual to someone and understanding the feeling will get you closer to the facts.
Everyone believes something.
It may not be a shared belief because they haven't heard the story behind it.
Is your story compelling?
The Real Story
If the story behind it is only based on opinions, it doesn't make the narrative any more valuable.
Stating that you want someone to believe what you believe because it is a fact, may only be a matter of opinion.
It is only compelling when it resonates with the audience.
Uncompelled people may have different facts.
-DEG
Dennis E. Gilbert is a business consultant, speaker (CSPTM), and culture expert. He is a five-time author and the founder of Appreciative Strategies, LLC. His business focuses on positive human performance improvement solutions through Appreciative Strategies®. Reach him through his website at Dennis-Gilbert.com or by calling +1 646.546.5553.