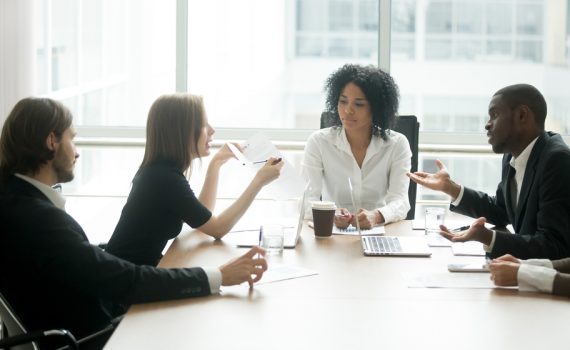 One person always wants to decide fast, quick, and hurried. Another wants more time, more data, and additional input. Have you analyzed enough?
It seems that there is always more data. We can ask a few more people, research some old work, and attempt to benchmark the industry. Does it really matter?
One trouble spot is that more data isn't really what people seek. They are seeking more certainty, less risk, and the fear of a bad decision.
Wait for What?
Procrastination on a decision can still be a decision. "I'm making the choice to not decide, yet."
A delay sometimes feels safer. The feeling is that you can't be criticized because you didn't decide, only if you do decide and you're wrong.
You weigh the risk of the decision on the cost of being wrong instead of on the cost of time or the cost of being stuck.
It is the fallacy of critical thinking. No choice is a safe choice.
Analyzed Enough
The reality is that time is often not on our side. Patience is important, but time always keeps moving.
A decision or choice not made may allow the window to close, or worse, the competition jumps through leaving you behind.
You can spend a lot of time reviewing the past. Reliving the mistakes from before and feeling stuck about the action you should take next.
Experience suggests more watching, listening, and learning, yet time can't wait.
Change needs motion. Motion means you are not stuck.
If there is a change you need to make, today may be a great day to start.
-DEG
Dennis E. Gilbert is a business consultant, speaker (CSPTM), and culture expert. He is a five-time author and the founder of Appreciative Strategies, LLC. His business focuses on positive human performance improvement solutions through Appreciative Strategies®. Reach him through his website at Dennis-Gilbert.com or by calling +1 646.546.5553.