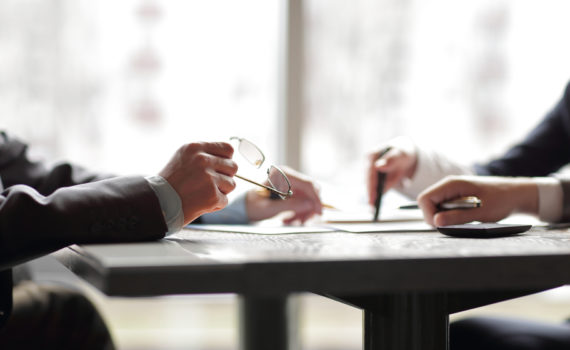 In a thriving service oriented, connection-based economy, trust may be your most important asset or, your most significant weakness. Acquiring trust isn't always easy, yet it is always worth it.
What does your gut tell you?
Trusting Matters
Many people rely on their gut feel or instincts to assess their level of trust. Trust with vendors. Trust with customers, and of course, trust with teammates.
The backbone of trust may come from confidence, expectations, and certainly past experiences. Insecurity and paranoia may also creep into the picture.
Trust is often about giving. Can you give trust?
If we're going to explore giving of trust you have to consider generosity.
Trust is largely about generosity. Will your generosity be taken advantage of by others?
In discussions it may quickly turn into a slippery slope.
Let's be realistic though. Trust only comes from generosity. We can talk about earning trust, but in reality, earning is not really the same as simply giving.
Do you have the confidence in people to give more trust? Have past experiences tarnished your future expectations?
Acquiring Trust
Knowing what to expect and when can help boost the confidence factor with trust. In other words, if you know a teammate can handle the task grant them the trust. You're giving.
If you are in doubt based on past experiences specifically with this individual or specifically with this type of task, then explore the requirements with others involved in order to boost everyone's confidence. Then give more trust.
One act of giving trust means that there is the opportunity to earn it.
If you want your brand, whether it is a personal brand or organizational, to go up in value you're going to have to give more.
In our service oriented, connection-based economy you really don't have much choice.
-DEG
Dennis E. Gilbert is a business consultant, speaker (CSPTM), and culture expert. He is a five-time author and the founder of Appreciative Strategies, LLC. His business focuses on positive human performance improvement solutions through Appreciative Strategies®. Reach him through his website at Dennis-Gilbert.com or by calling +1 646.546.5553.