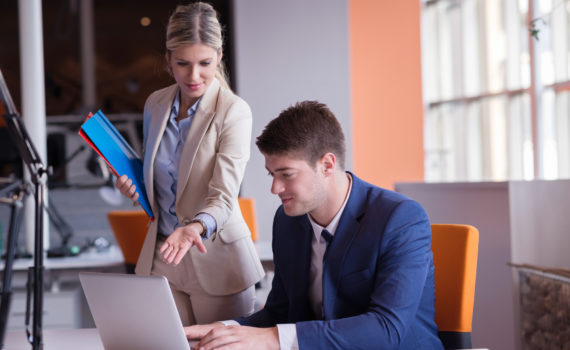 It seems that everyone wants respect, but respect might have many definitions. What are some of the habits of respectful people?
People have differences. They might have differences in opinions, differences in values, and especially differences in beliefs.
What are some constructive habits that are universally accepted as being respectful?
Respectful People
Here are five that quickly come to mind:
Be curious. Have interest to understand thoughts or values that are different from your own. Demonstrate a willingness learn more, even when you have a different view.
Seek commonalities. Often the first thing people look for are differences. Instead consider what you might have in common. It might be providing for your family, doing excellent work, or supporting a cause. Your ideas on how or what might be different but your goals similar.
Listen more. Listening is not the same as hearing. Consider spending less effort on making your point, and try to develop the understanding of theirs.
Be less critical. Stop offering your opinion of everything that is wrong. Instead start complimenting honest efforts and improved results. Make your goal building others up, not tearing them down.
Give undivided attention. In face-to-face interactions step one is easy, put your smartphone down. Step two, maintain an interested and open body posture. Next, be sure to ask genuine questions and continue to use habits one through four.
We all know bad habits can be hard to break. Keep in mind that when we are under pressure, fatigued, or have competing priorities we tend to default back to old habits. These older habits might feel more natural, easy, or even fun, but none of those things necessarily make them right.
Make the Move
Many things that are worthwhile are not easily achieved. Sometimes the first step for moving from a bad habit to a good one is to improve your willpower.
Put in the effort. Change a habit. Be more respectful.
– DEG
Need respect in a multigenerational workforce?
Dennis E. Gilbert is a business consultant, speaker (CSPTM), and culture expert. He is a five-time author and the founder of Appreciative Strategies, LLC. His business focuses on positive human performance improvement solutions through Appreciative Strategies®. Reach him through his website at Dennis-Gilbert.com or by calling +1 646.546.5553.